If i ruled th world
What if you ruled the world? Artistic collaborators who stepped into this project did not If i ruled th world contribute content but also defined the direction of the entire project and identified new collaborators to pull in.
Thus, this collection of unique voices, works and conversations grew organically over the past few months.
After a three-month intensive writing workshop centering on the theme If I Ruled The World, a group of young writers and artists from Baltimore City Community College Refugee Youth Projectin partnership with the Press Press team, created a series of manifestos addressing their human rights and wrote powerful poetry about the hardships of exile and their hopes for their native home of Burma.
When starting this project, my hope was that the prompt would inspire collaborators to imagine their most positive visions of the world, and through that positivity, would be able to thoughtfully and critically investigate the nuances within the struggle for social equity in our city.
However, this collection of works evolved to approach art and activism much more broadly, touching on subjects such as health, education, language, public space and more. Fight for Your Right to Dream: Number One Is Empathy: Learning Yourself to Yourself: Get Your Life Productions is a youth-run production company whose work revolves around imagining new ways of being in the world, unlocking potentiality and dismantling limitations.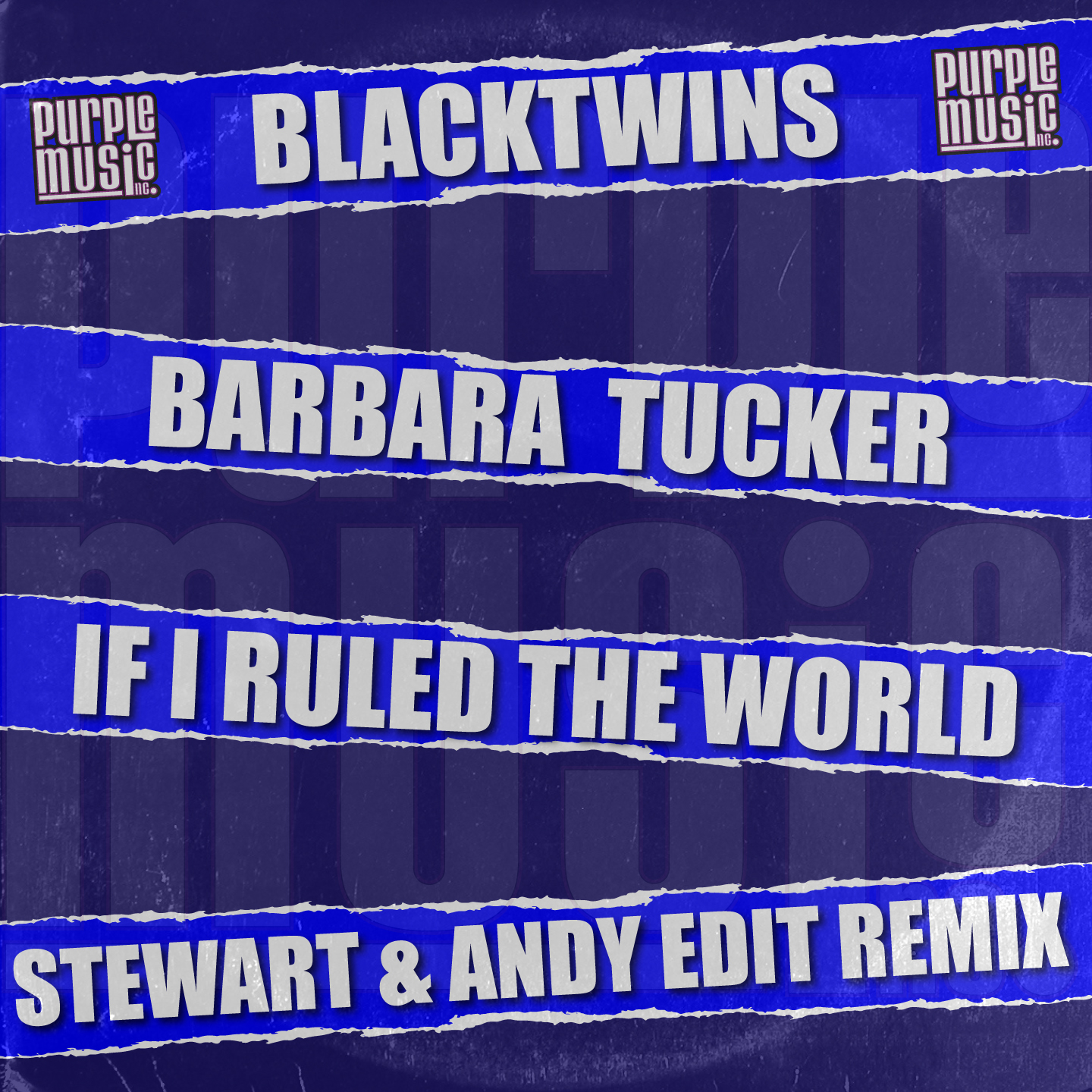 Cooperation is a Fact of Life: However outdated this question might be, it provoked a series of collaborative, artistic responses and conversations by Baltimore-based creatives and activists, who attempted to find a contemporary way of asking the question itself.
In this conversation with Kursten PickupBaltimore City Community College Refugee Youth Project Coordinator, Kursten addresses the power of empathy in and outside of the classroom and the incredible resiliency of youth.
Last summer in Baltimore, just a few months following the Baltimore Uprising, I started reaching out to possible collaborators for a project that has now become If I Ruled The World.
Starting at that moment, and over the past couple months in Baltimore, for me, to be fully present has meant having conversations, or listening in on conversations, that investigate where freedom and joy exist in Baltimore and where freedom and joy could, but does not yet, exist in Baltimore.
Instead of being a call for imagination, this project evolved to investigate and exemplify the concrete actions that can grow out of the audacity and the courage that it takes to imagine the world as you want it to be.
What is special to you about Baltimore? Through months of digitally mediated and in-person conversations, Besan Khamis and Rahul Subhash Shindeexplore the power of automation, abstraction, poetry and humor as they relate to digital public space and Palestinian resistance.
These themes that emerged in reaction to the on-going threads I set up, questions such as, What makes you feel free? At that time, it felt like the most important thing I could do was to be present with other people who cohabitate the city, to be as aware as possible of the people around me and the vastly different experiences of this city that we all have.
In this conversation, designer and writer, Person Ablachdiscusses the absurdity of freedom as it relates to artistic practice and capitalism. In this conversation with Bryanna Jenkinsactivist and founder of the Baltimore Transgender Alliance, Bryanna reflects on the Baltimore Uprising and asserts that there is power in how you choose to engage or not engage others around you.
In this conversation with Baltimore-native, visionary artist, Loring Cornishwe talk about feeling freedom, love and positivity in the everyday and the role that art and artists can play in creating loving social spaces for democratic engagement.
Through an active, collaborative investigation of holistic health, Amy Reid and Brayaria Simms AKA Greydolfembarked on a series of activities together including meditation, swimming, walking, communal meals, collaborative work on creative projects and conversation.
What Happens In Our World? This is a call for more than imagination.Lyrics of IF I RULED THE WORLD by Nas feat. Lauryn Hill: You'd love to hear the story how the thugs live in worry, Duck down in car seats heat's mandatory. American primacy If I ruled the world. Being in charge is hard work, but it has its perks.
Print edition | Special reportNov 23rd TO BE. "If I Ruled the World" is a song by South Korean boy group BTS. The song was released on September 11, This is the fifth song featured in the album O!RUL8,2?. This page does not require a gallery!
Lyrics to "If I Ruled The World" song by The Supremes: If I ruled the world Every day would be The first day of Spring Every heart would have A new song to. If I Ruled the World (Imagine That) Lyrics: Life, I wonder / Will it take me under? / I don't know / Imagine smoking weed in the streets without cops harassin' /.
[Verse] Ab Cm Bb If I ruled the world, Ab Cm Bb Every day would be the first day of spring. Eb Ab Cm Every heart would have a new song to sing, Bb and we'd sing of the joy every morning woul.
Download
If i ruled th world
Rated
3
/5 based on
72
review